Track your
Rehab Journey
A new app is coming to the world of rehabilitation!
A Rehab Diary is an easy-to-use tool, designed to optimise rehabilitation. A Rehab Diary is there to support you during every moment of your rehabilitation journey. Whether it is your first injury, or persistent chronic pain, A Rehab Diary is there to manage your injury alongside your therapist.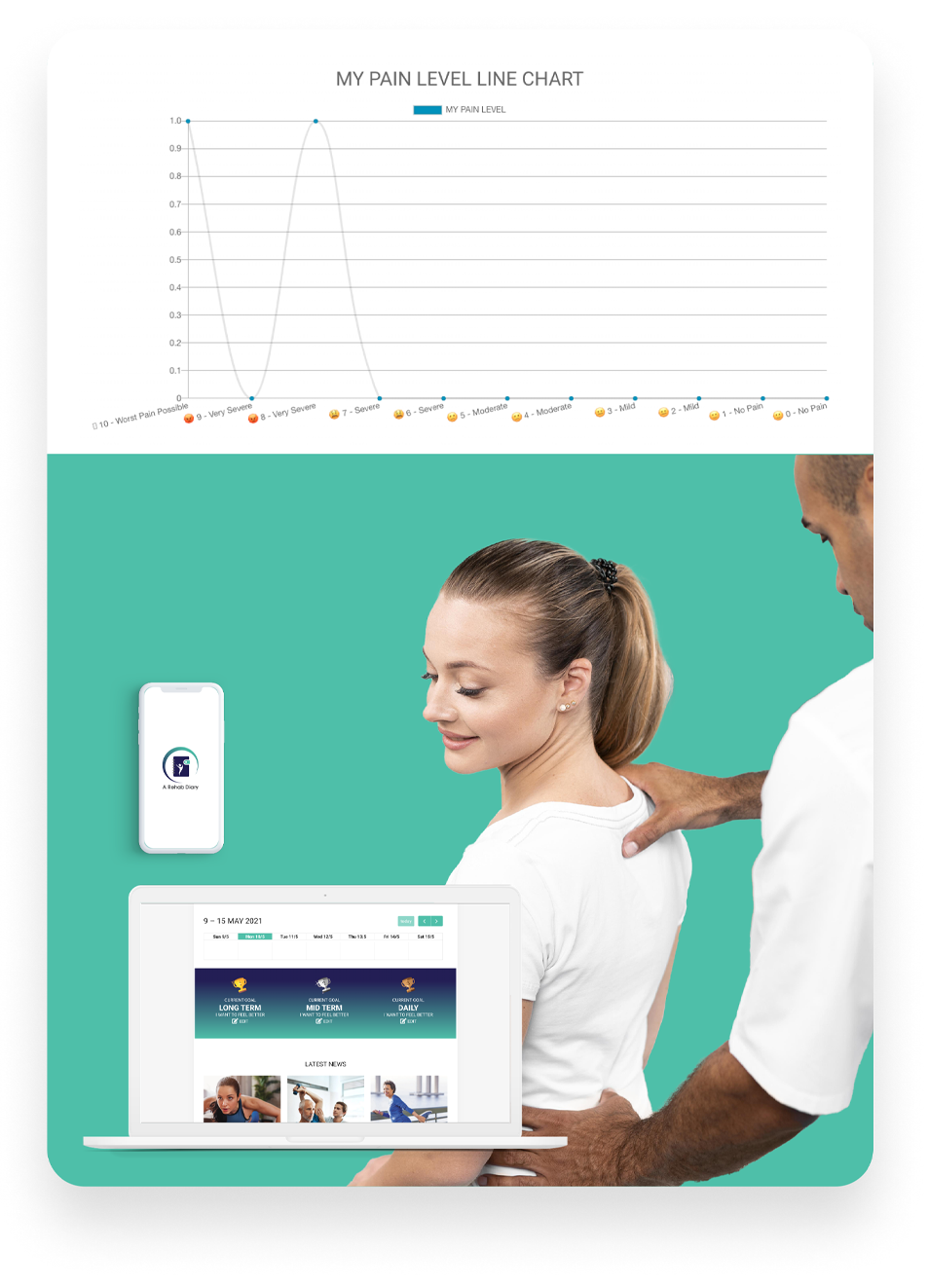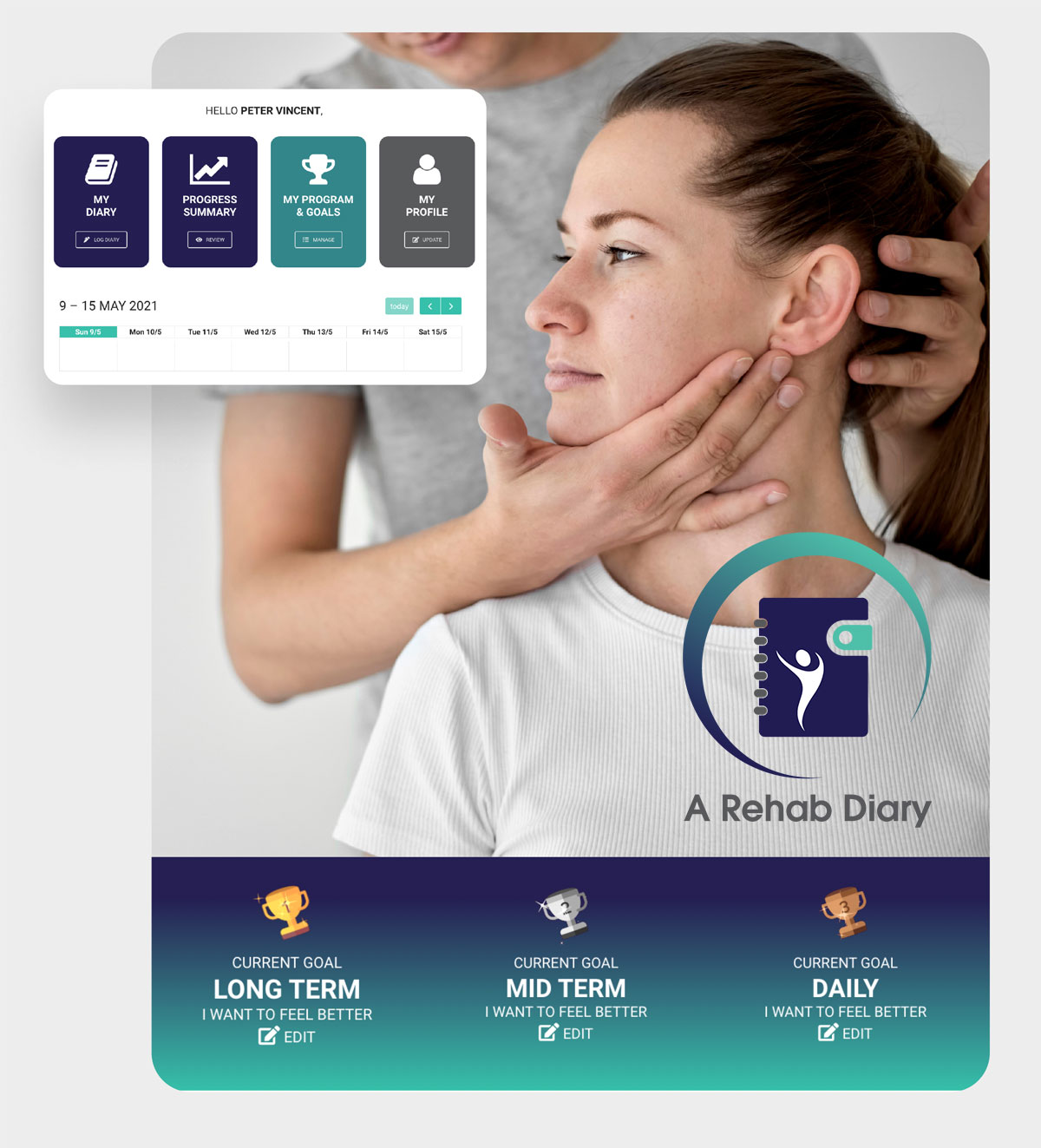 About Us
A Rehab Diary is about inspiring change, user perspective and mental discipline.
This personalised application aims to improve attitude, communication and compliance. Users can set short and long-term goals, track progress and self-reflect, all whist being an active participant in their rehab.
Rehabilitation is a personal journey. A Rehab Diary provides complete confidentiality, allowing the user to select what information they share with their healthcare provider.
Effective Goal Setting For Optimal Performance
Active Rehabilitation starts with mental strength. A Rehab Diary breaks down the recovery process into manageable phases and focuses on the method involved in achieving your goals.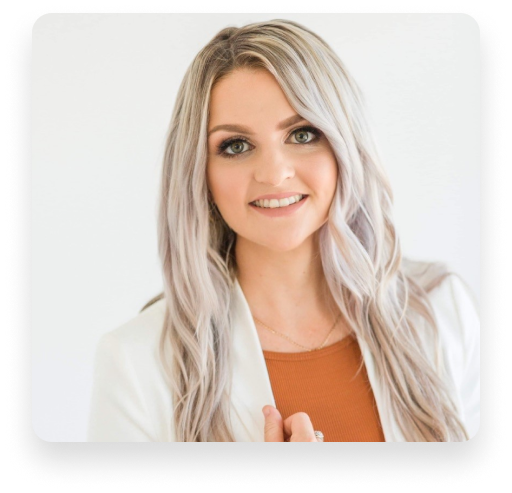 About The Creator
A Rehab Diary was created by Alice Ruddell.
Alice completed her Bachelor of Physiotherapy and has undertaken further study in musculoskeletal rehabilitation.
Working in private practice in a rural location, she noticed a glaring gap in the rehabilitation process, and so the idea for A Rehab Diary was born.
Rehabilitation should reflect the diversity of every individual. Therefore, the way in which we connect with patients is important for understanding their goals and purpose.
A Rehab Diary allows the user to have input into their rehabilitation.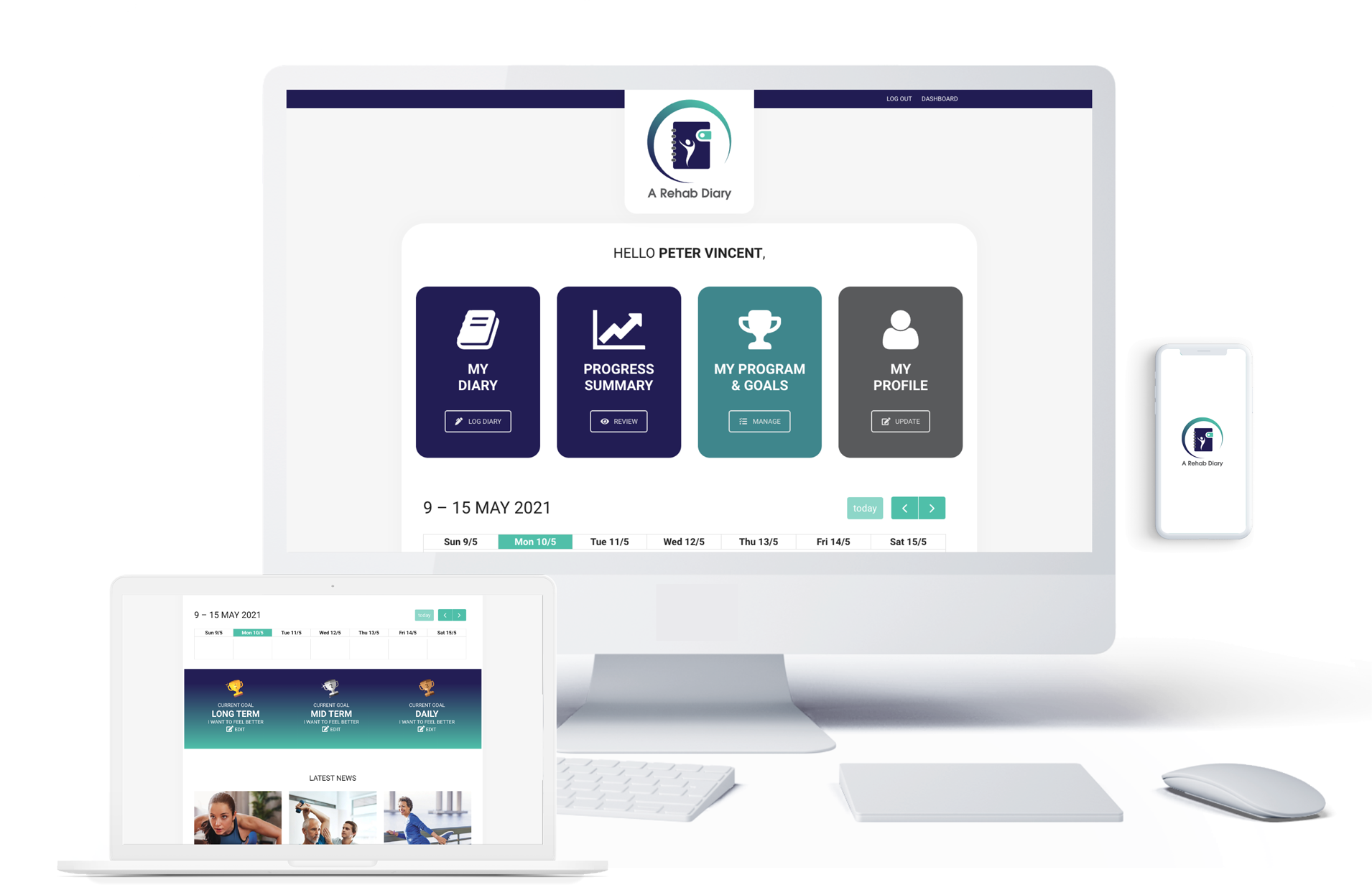 Features of A Rehab Diary
A Rehab Diary comprises several unique features. The four main elements include The Diary, Progress Summary, Programs and Goals, and Your Profile.
The dashboard displays a calendar for the upcoming week, highlighting diary entries made for each specific day. The Dashboard displays Daily, Mid and Long-Term Goals as a positive reminder of your purpose.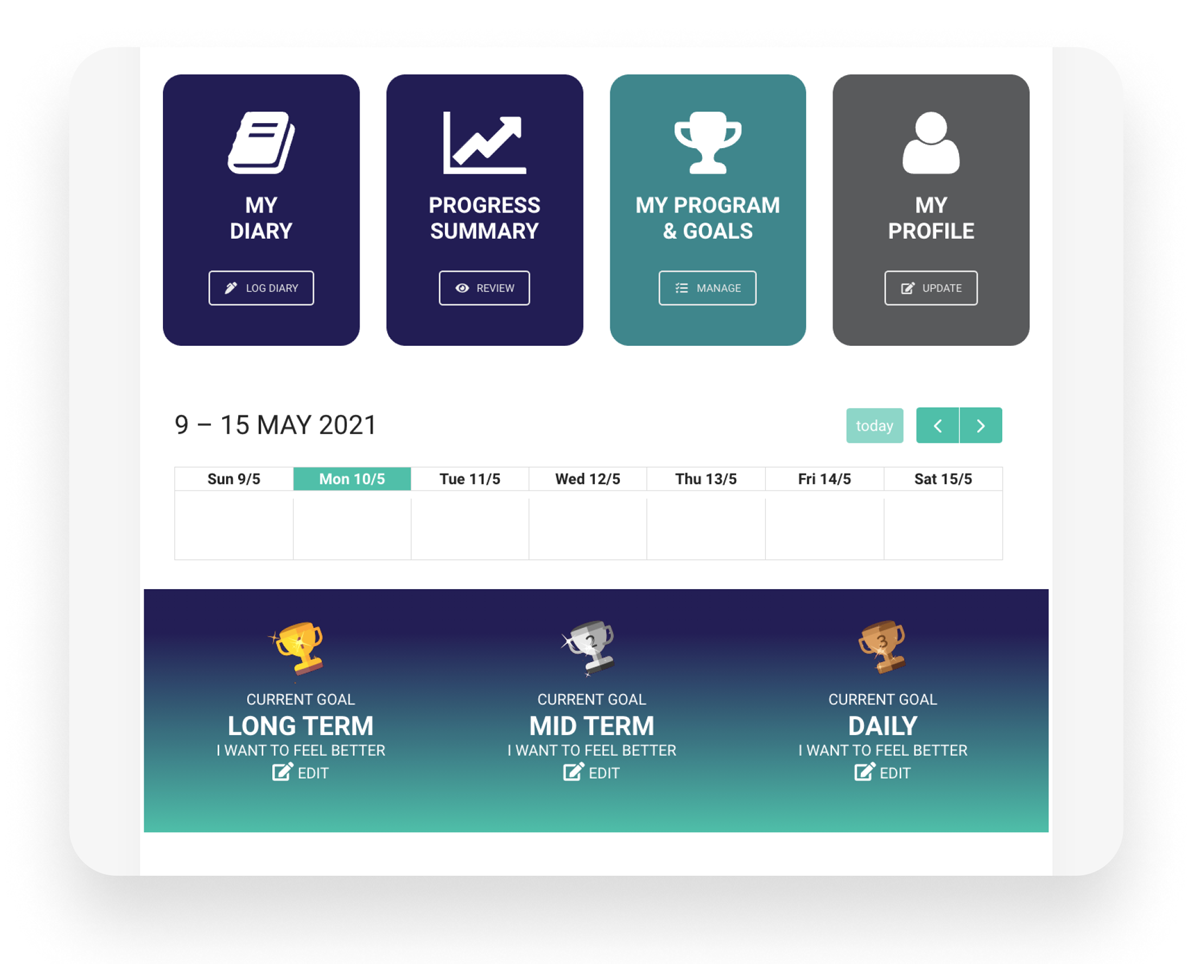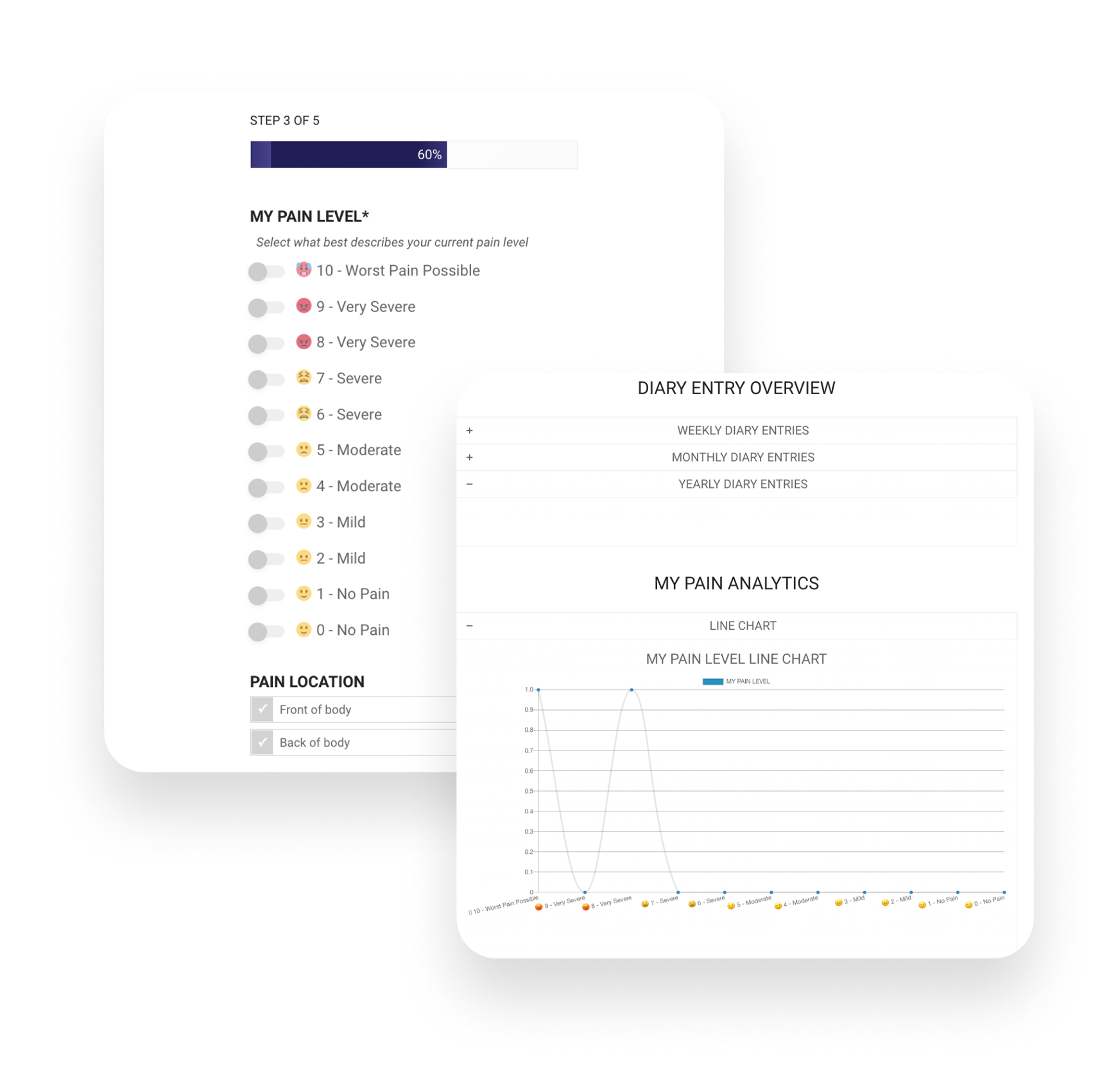 Visual Pain Display
The Diary Hub is the central feature. This allows users to enter specifics around their pain and dysfunction. Data is converted to display graphs to create an easy-to-understand visual representation of progress. Users may enter unlimited entries each day, to provide a more accurate representation of their symptoms. Many input fields available for the user to choose from, improving shared data available to the treating therapist.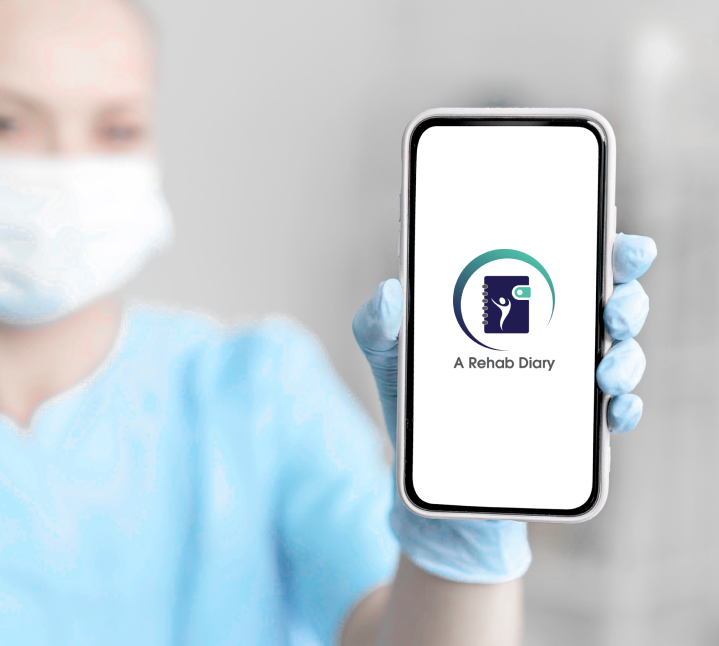 Download Now
A Rehab Diary will benefit users, treating therapists and health centres committed to patient care during the recovery process. This integrated healthcare application provides support and reassurance to users, whilst closing the gap between patient and therapist.
Our Goal: Maximise patient outcomes with greater management, education and understanding throughout the rehabilitation process.
A Rehab Diary is currently free to download. Click the link below to download now.